logo/branding development
An amateur logo says you don't care. Your business deserves more, and we can help. After a detailed identity assessment, we'll produce three rough conceptual drafts. Once you've decided on an artistic direction to proceed with, we'll complete it in full colour, high resolution format, and perfect the details until we finalize your branding, for both web and print media.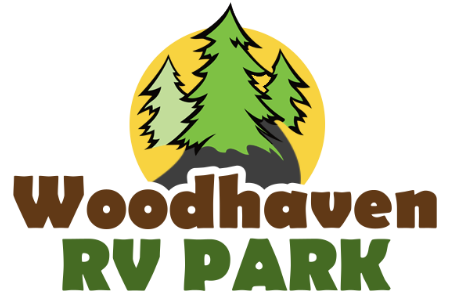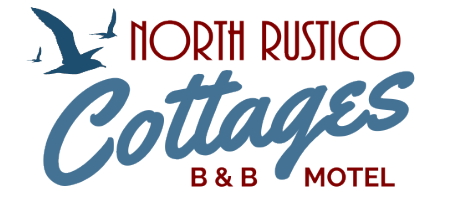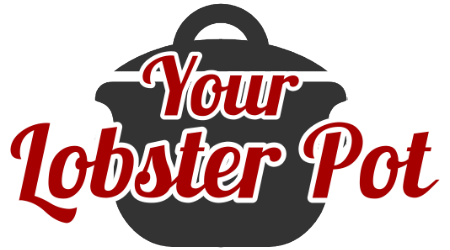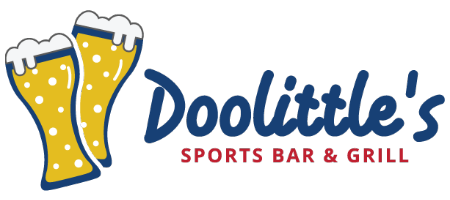 let's design your perfect logo
We'll help you realize your vision, and create a strong, professional brand that says you take your business seriously.